We Got You: Practices to Support Mental Health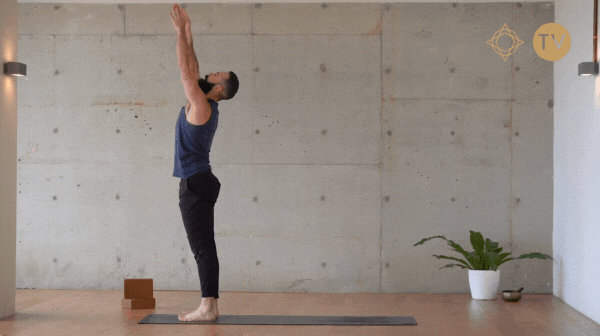 In honor of World Mental Health Day, we curated a collection of practices that you can turn to when you need just a little support for your precious self.
We tapped two new talented teachers from opposite sides of the planet— Sydney & Santa Fe—to develop new classes that are specifically designed to aid and rabble-rouse your mental health. Sam Hann kicks off his new WLTV series, Yoga for Mental Health with a matriculation welded in the power of breath, and Nicole Meline provides both a cathartic movement practice as well as a grounding meditation practice to help bring you home to yourself.
We paired these practices with some tried and true classes from the likes of Tracee Stanley, Caleb Jude Packham, Regina Rocke and more; classes that we know will support your journey.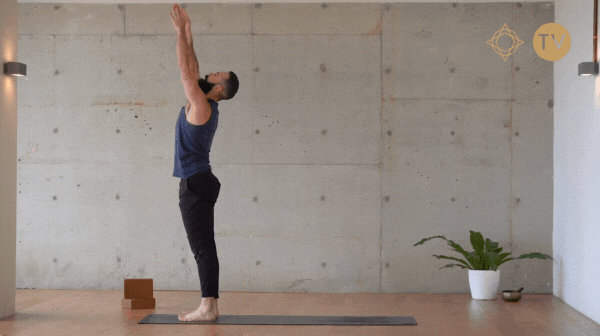 1
The post We Got You: Practices to Support Mental Health appeared first on Wanderlust.